PARK OPEN LABOUR WEEKEND: Sat 24th, Sun 25th & Mon 26th
Tree Adventures is a tree-top challenge course offering an impressive range of suspended obstacles and ziplines.
Challenge your balance, build confidence and unleash your inner monkey while enjoying the beauty of the Woodhill Forest.

BOOKINGS ARE ESSENTIAL ON ANY DAY!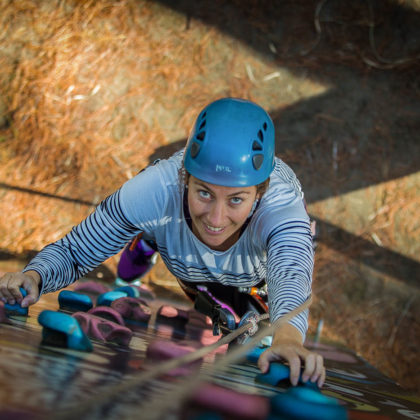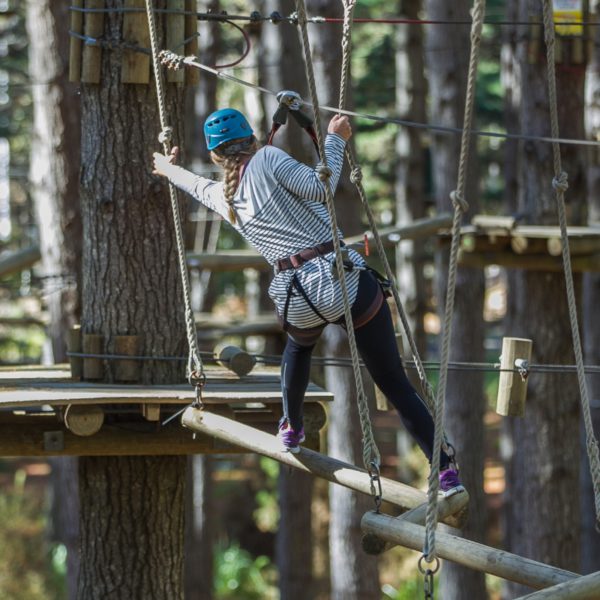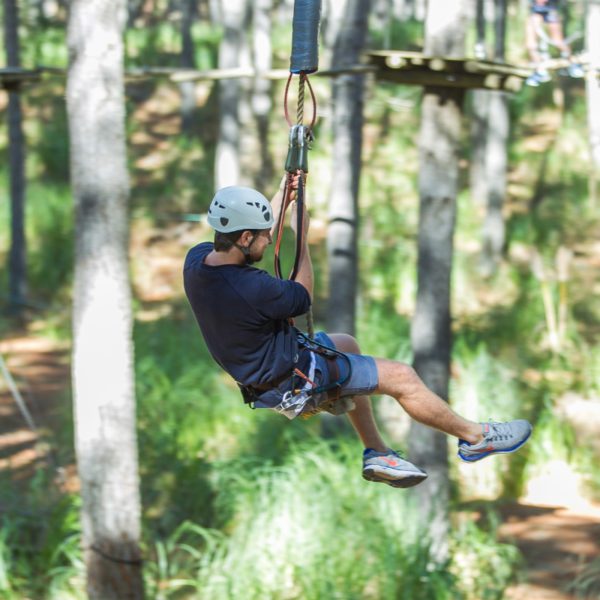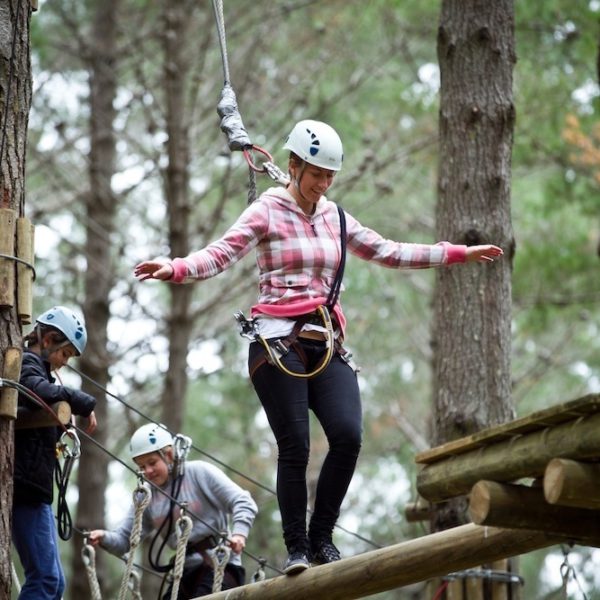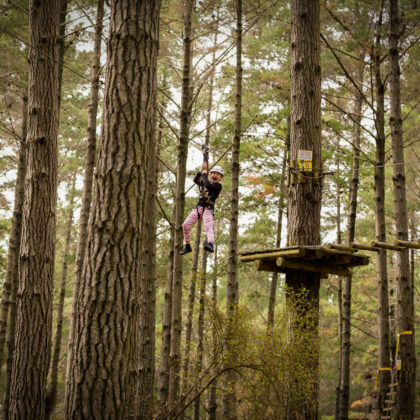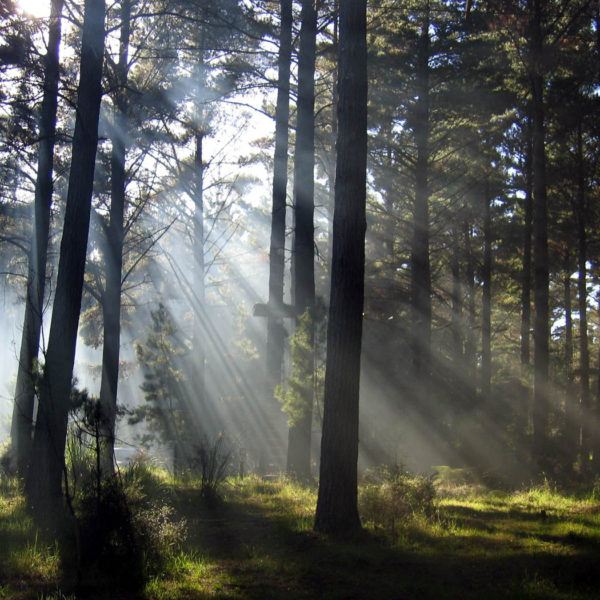 Choose your Adventure Option
With 10 high-wire courses ranging from 2 to 14 metres above the forest floor, Tree Adventures have adventure options to suit novice climbers through to hardened adrenalin junkies. Explore which adventure sounds right for you.
This single high-wire course offers loads of excitement, and at only 2-3 meters above the ground it is perfect for youngsters and beginners.
More Info ↬
beginner
2 - 2.5 hrs
1.2 m
Perfect for beginners and those not so keen on heights looking to build their confidence gradually on our exciting lower levels.
More Info ↬
intermediate
2 - 2.5 hrs
1.3 m
For budding baboons to aspiring acrobats, Branching Out unlocks the monkey within as you gain confidence and climb higher into the treetops.
More Info ↬
advanced
2.5 - 3 hrs
1.4 m
Everyone from confident first-timers to hard-core adrenaline junkies will have a blast, tackling the treetops at dizzying heights of up to 14 meters.
More Info ↬
In order to be king or queen of the jungle you'll have to tackle our most physically demanding and challenging activities designed to push you to your limits.
More Info ↬
Gift Certificates Available
Stuck for a unique gift idea? Why not give the gift of adventure! Just click the Book Now button to purchase.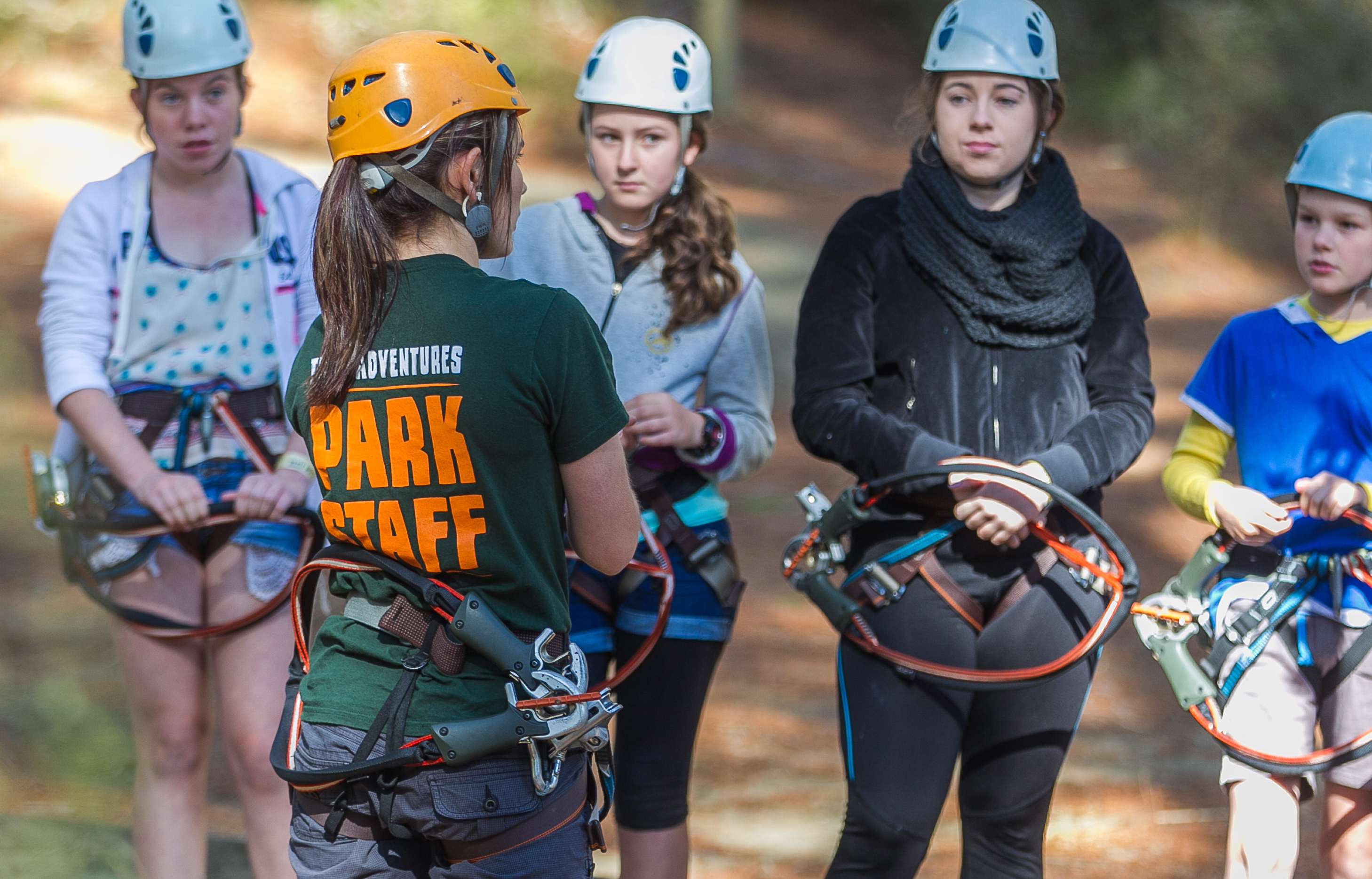 Position: Part-time Adventure Park Instructor (Weekend) Do you love the outdoors? Do you consider yourself to be a team player who enjoys working with people? Are you looking for part-time work on weekends? Well, this position could be right for you… We are looking for a reliable, friendly individual with a passion for the outdoors … Continued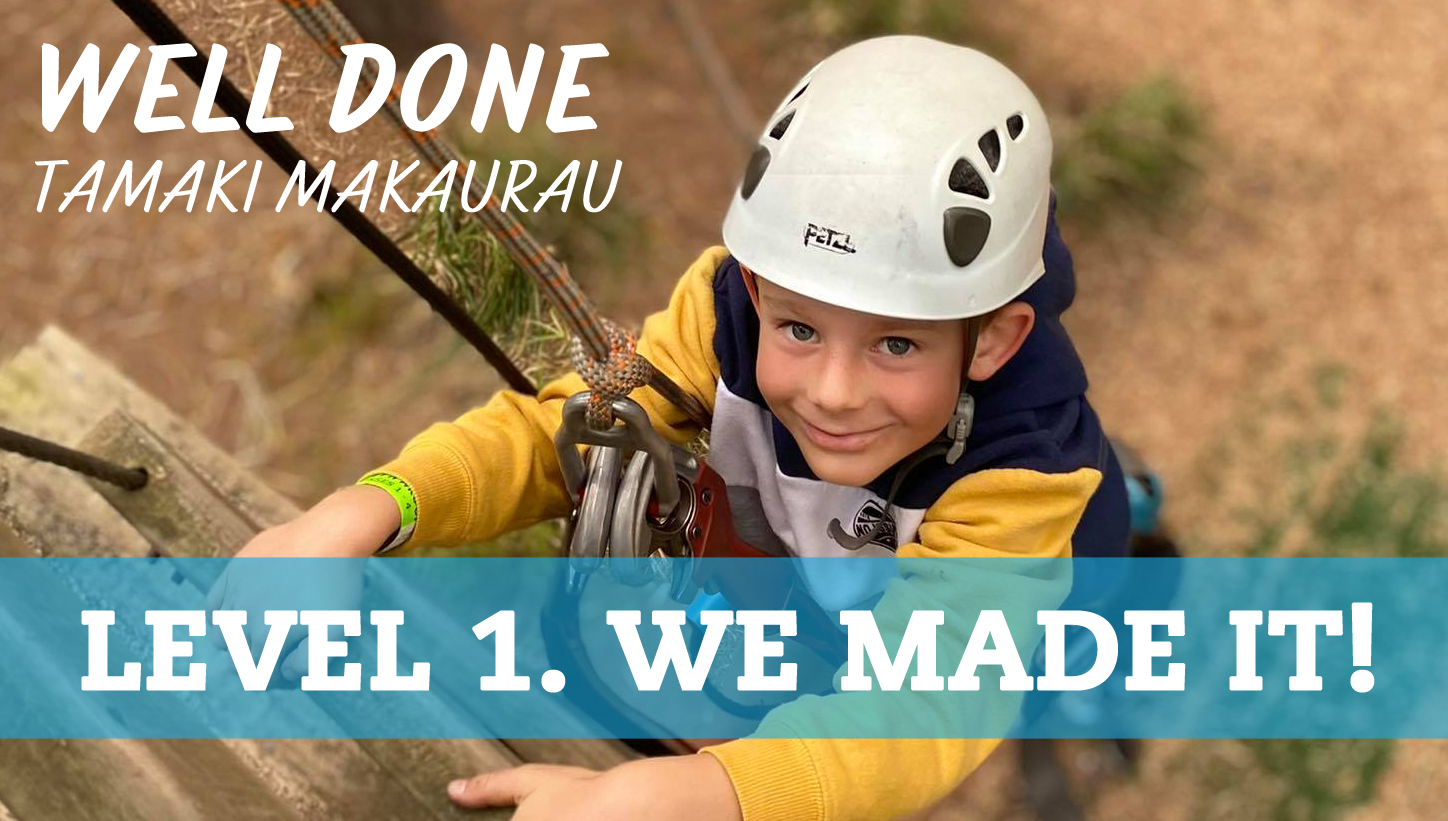 Well done Tamaki Makaurau…we made it! Our masks are off, our picnic tables are back out for you to enjoy and we no longer have any booking restrictions in place. However, our COVID-19 QR code will remain in place and we'll continue our hygiene and cleaning procedures for everyone's ongoing health and safety. We've endured … Continued